"WE PUT A LITTLE PIECE OF OURSELVES IN EVERY JOB"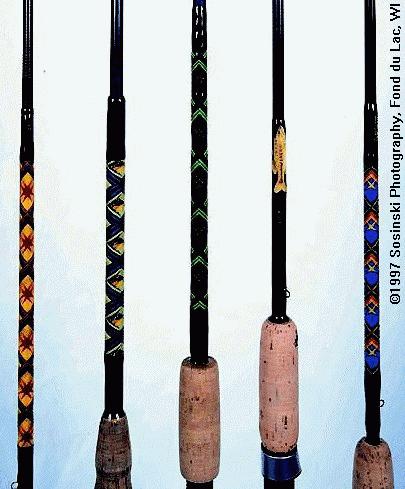 "Personal Touch Custom Rods" is proud to offer fishing poles built to your
specifications using the following brand name components:



Dale Clemens Custom BuilderŪ blanks & guides

SeekerŪ fiberglass blanks
FujiŪ guides & graphite components
Flex CoatŪ epoxy

Dale Clemens Custom Tackle, Allentown, PA Phone: 1-(610)-395-5119 (M-F 9a-5p eastern time)
We also offer component sales to those of you who would rather build your own rod. EMail or call for pricing. We'll save you some money....

HERE ARE SOME OF THE STEPS WE GO THROUGH TO BRING YOU A QUALITY FISHING ROD

Interested in a rod built for your needs?




Fill out our
Online Quote Form

Questions about techniques or materials? Comments? Click the E-mail below & write Jason at:
&quotPersonal Touch Custom Rods"

This page accessed
times since March 8, 1998

&nbsp &nbsp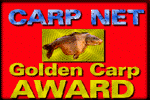 &nbsp &nbsp &nbspTop Fishing Website Award;
&nbsp &nbsp &nbspClick the Carp to go to CarpNet
Author is a Member of the

This page Designed by BobberBob
TravelZoo.com = Travel bargains galore!!
This IFR site is hosted by - Jason Bowker/Personal Touch Custom Rods.
[ Down Stream - Up Stream - Random Strike - Tackle Box - Search]




[Previous] [Next] [Random] [List Sites] [Join]