SOME OF JASON'S FAVORITE PLACES




Software for the masses; Download it right from Beyond.com or have it shipped to your home. Just Click the logo and start shopping.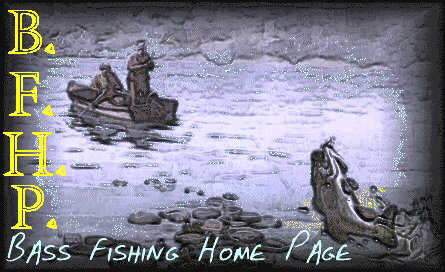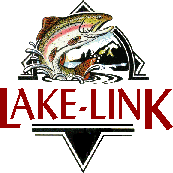 A good resource for information on Wisconsin lakes

Component Manufacturers & Suppliers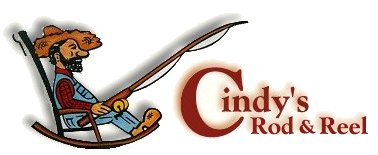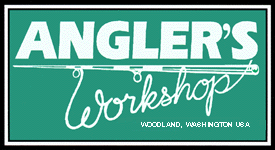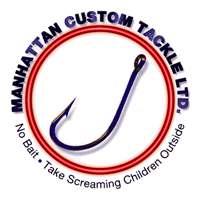 Wondering what it takes to build your own rods? Go to "Rod Building 101" at Manhattan Custom Tackle for the Best Overview on the Net.
You can't catch fish on a rod alone. Let Bass Pro Shops help you fill your tacklebox; you can order online, direct, with their secure online order processing.

Check here for some of the best rates on travel on the net. Go to where the BIG fish are for less!

Let Travelzoo.com take you away to Lake Fork & Doug Moore; the best waters and the best guide for BIG bass


Bad weather?? Can't fish?? Can't get away to somewhere you CAN fish?? How about escaping with a movie?? Here's the place to get what you want.....
---
The BigStar Video Store Wizard
Powered By
BigStar.com

The Personal Touch Custom Rods Video Store

Disney's Mulan FREE! with $15 purchase on BigStar.com See details...

Join Mulan, a young Chinese woman, as she disguises herself as a soldier to take her aging father's place in the imperial Army. Defending her home against the invading Huns, she is accompanied by her lucky cricket, Cri-Kee, and guardian dragon, Mushu, who lend a hand in the many adventures she encounters. In this, Disney's 36th animated film, awe-inspiring music and eye-popping animation combine to create a highly memorable experience.

Copyright © 1998 BigStar Entertainment, Inc. / Product data Copyright © 1948-1998 Muze Inc. All Rights Reserved. /

---
Interested in a rod built for your needs? Questions about techniques or materials? Comments? Click the E-mail below & write Jason at:
Personal Touch Custom Rods"

"BACK TO PERSONAL TOUCH CUSTOM RODS"
Author is a Member of the

This page Designed by BobberBob